FRANCE – US SEAWAY
🔁 High frequency
7 to 9 round trips /year /vessel
The number of departures per week depends on the commitments of our clients. Contact us for more info.
🌍 Emissions reduction
>95%, the highest in the market from harbor to harbor.
⚡ Délais
Lead time: <15 days
Faster than conventional ships [FR>US]
World's fastest sailing cargo vessels (100% wind-powered)

Weather routing is a key component when defining the most efficient way: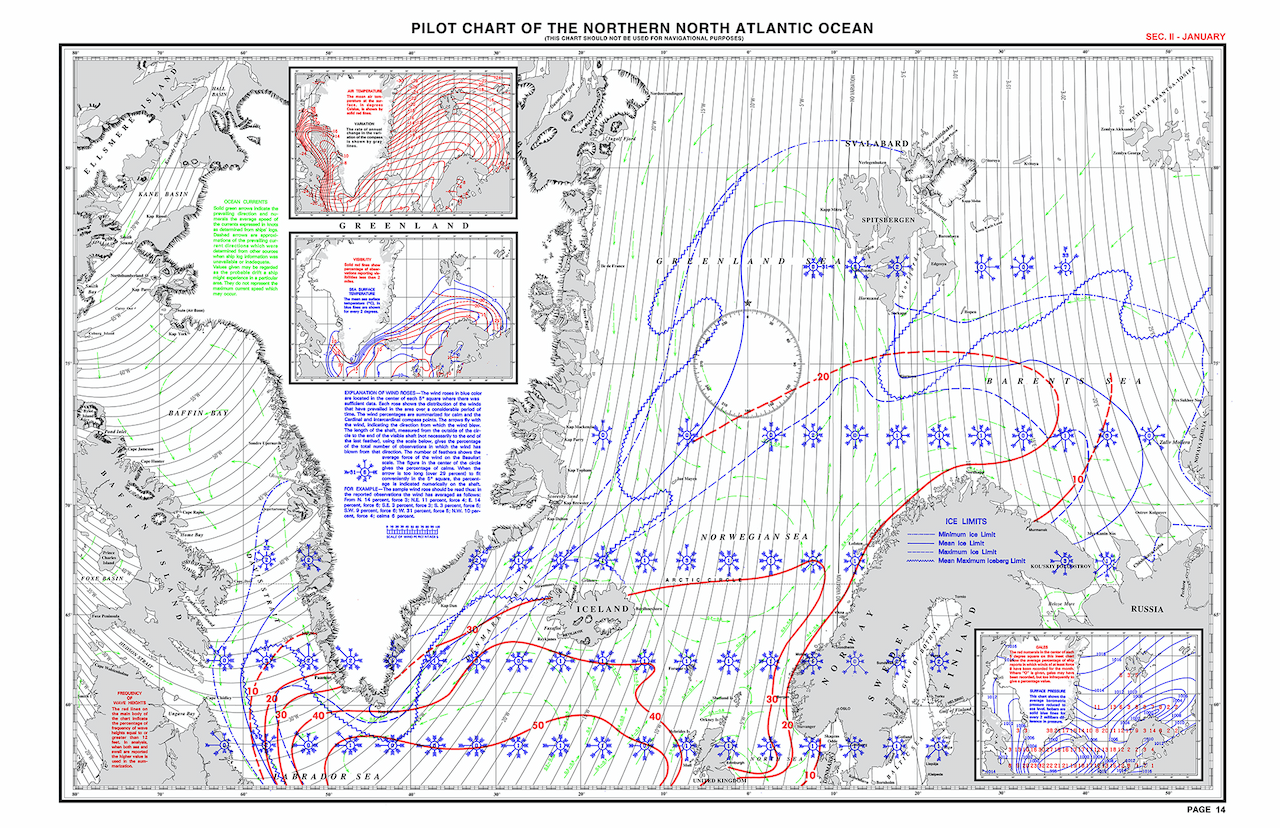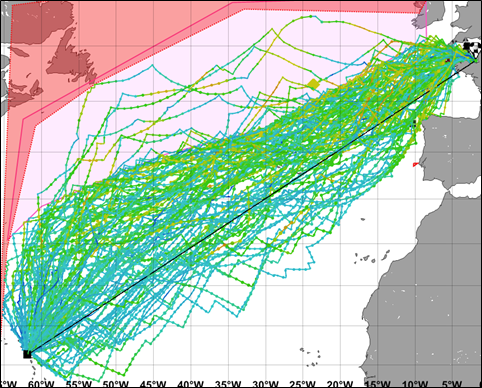 🎯 Local distribution
We take into account your last/first mile delivery to lower the delays and the impact of your global supply chain.
🔒 Customer support
Tailored customer support and high security throughout the logistic chain to comply with the standards of air freight.
Our harbors are secured (ISPS);
Our holds are locked, secured, monitored (24/7), with crew members on-board (24/7) as soon as the cargo is loaded;
Our process is optimised to avoid waiting times and third-party interventions;
Augmented security and traceability options are available for the most demanding products.
📷 Communication
Key leverages for your own communication
An actual sailboat dedicated to transporting your goods
Full transparency on carbon emissions for each journey
🤝 Reliability
we lower volatility on transport prices and lead times by offering pricing commitments from 5-year volume commitments.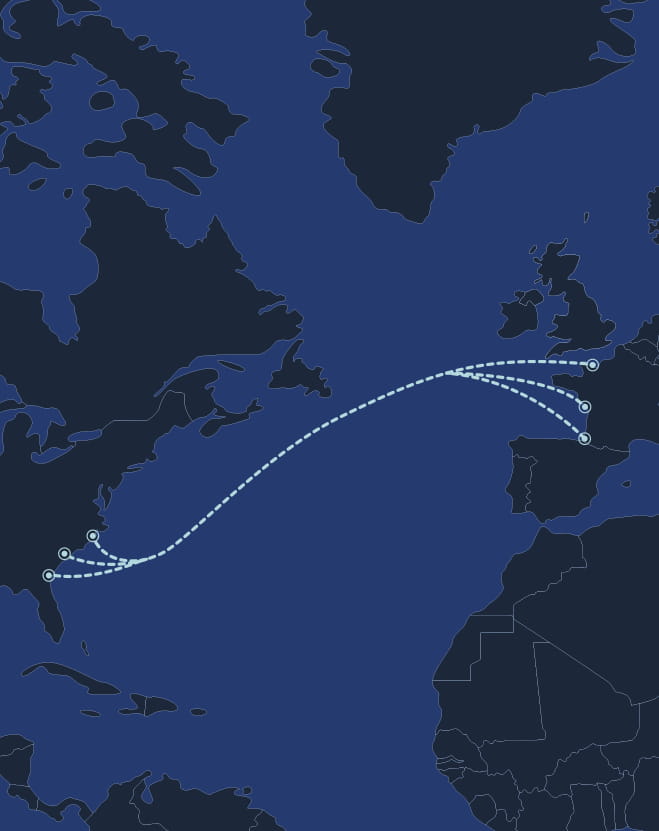 EUROMED SEAWAYS
French west coast
Portugal – France – UE
North Africa – France – UE