WHAT WE BELIEVE IN
RESPECT, FOR A BETTER TRANSPORT
Respect the sea, planet Earth, human beings, the clients.
WHAT WE BELIEVE IN
Designer and owner of sailing cargo vessels, dedicated to the most environmentally respectful solution for transatlantic shipping 100% by sail.
WHAT WE WANT
Build the most decarbonized and eco-friendly alternative to conventional transportation, to empower brands to act positively for the planet by lowering their environmental footprint.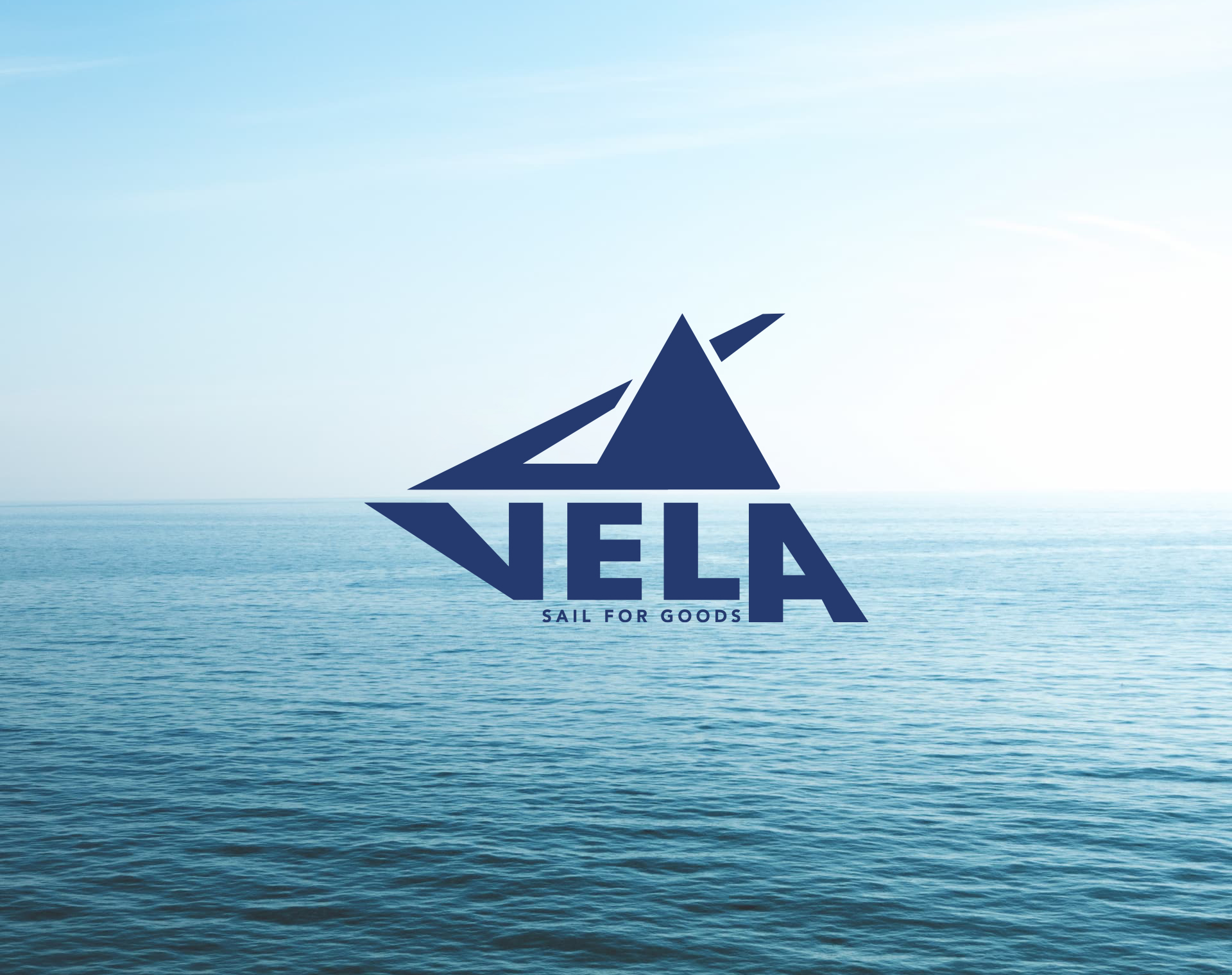 OUR STORY
It all began with the willingness to act, for planet Earth, for our children and with a passion for the ocean. VELA is the partnership of five entrepreneurs and engineers with complementary skill sets. François has been striving for years to transfer ocean racing technologies to the maritime transport industry. Pierre-Arnaud has managed to the business and product development of blue chip companies and impact startups. Thibault has driven many innovative industrial projects from both a technical and business perspective. Pascal and Michael have built a unique expertise in mobility and impact with a special focus on operations and finance.
We are united by a joint belief : nature should inspire us to build a sustainable society. Wind is everywhere around us and it is a crucial element of our ecosystems. Today we have the technology to leverage all its potential to build the most efficient way of decarbonizing maritime transport.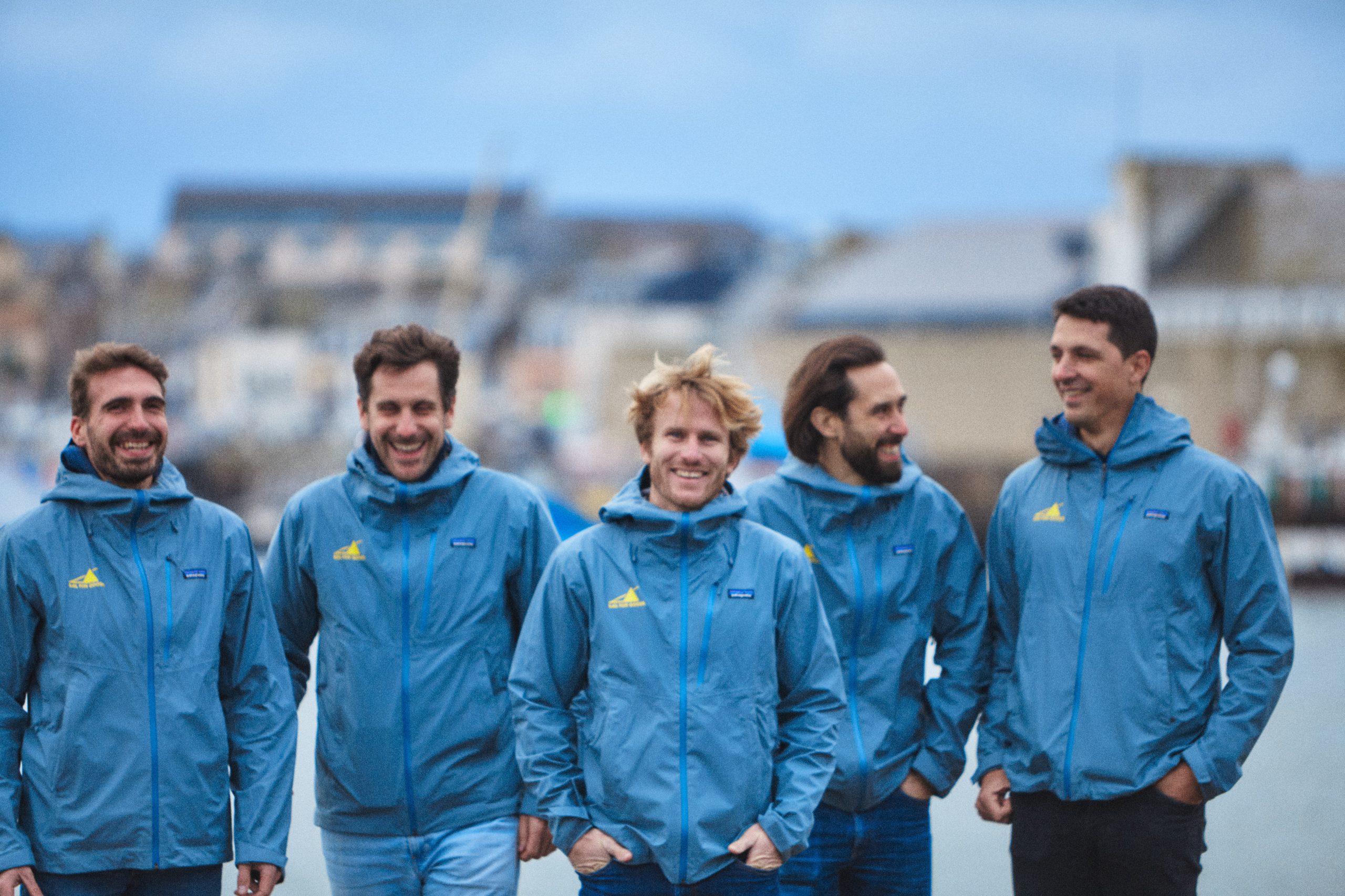 Since December 2021, we have engaged with brands to better understand their expectations when it comes to transformation and decarbonization. With the support of our first clients, we decided to create an uncompromising, performance-oriented, 100% wind-powered shipping service.
We want to engage with any player committed to protecting the planet.
Our mission: make the sea the cleanest way to transport goods on planet Earth.